What does the JaniumNet solution include?
Use of the systems offered by Janium via the Internet
The solution includes the complete use of our systems without service hour restrictions. The institution only needs one internet connection. The bandwidth of the JaniumNet service can provide services from one to hundreds of users.
Managing the system
Janium takes charge of administrating communications between infrastructure and servers and its help desk manages the application. This substantially reduces the costs of the tasks.
Information support in data vault
JaniumNet automatically backs up information on a daily basis and saves it in an exclusive server, minimizing the risk of having the solution accommodated in one single server.
Complete solution without extra inversions
JaniumNet offers a world class infrastructure with highly qualified technical personnel and a software solution of the highest quality. It is a robust and reliable solution, which means avoiding unsustainable economic charges for the institutions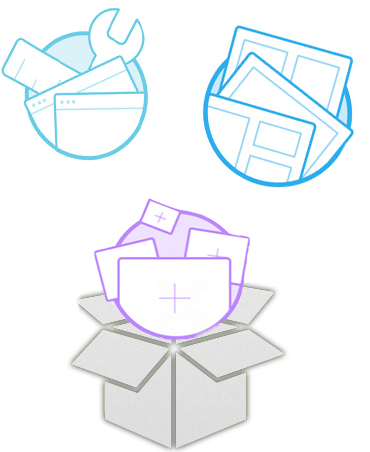 Infrastructure
Sites with a high level of availability that meet strict international norms on security and contingency.
Learn More
How do you use it?
The installation of a working environment in JaniumNet can be done in a single day.
Learn More