Designed as a web application
Manages hierarchical structures
Works with both physical and digital materials
Includes OIA-PMH services
Enki
A system for file management and digital media storage.
Enki is an archive management system and digital repository designed entirely as a "web application". You can work in environments where the custody of materials is physical, digital or with elements of both.
Manage collection's hierarchical structures and make descriptions in Dublin Core, ISAD-G or formats designed by the institution. It includes OAI-PMH services for the dissemination of archives under this mode.
Characteristics
Multi-layer computer architecture; the whole system works in a web environment.
Available in various computer servers. It can be installed on different hardware platforms such as UNIX, Linux, Mac Os X and Windows.
It supports the system administrators of the most widely used relational data bases within the technological environment such as PostgreSQL, MS SQL Server y Oracle
The server, as well as the workstations, can work in any computer environment: Windows, OS X, Linux, etc.
Simultaneous multi-format support for the capture of metadata in accordance with different international standards. Create records in ISAD(G), Dublin Core, MARC21, ISIS, etc. as well as personalised formats that will all coexist within the same database.
All information captured is indexed online in real time so it is not necessary to run any further procedure or maintenance task on the system.
The format generator facilitates the updating of existing formats in accordance with changes in regulations ( RDA, FRBR, etc.).
Supports digital objects in different formats(JPG, JPG2, PDF, TXT, MPEG, WAV, etc).
Configurable indexes with excellent response time.
Exchange information with XML, ISO 2709 y ASCII.
Create physical inventories without having to suspend the material circulation service.
Print spine labels and bar codes.
The system is available in multiple languages (multilingual)
It has a loan management system that allows loans to be made according to the privileges of a user and the characteristics of the materials.
Allows the management of the delivery of documents from closed warehouses to the reading room and offices. The loan applications are executed by the users / readers from the Catalog and the system sends a loan order to the staff that has access to the material so that it can look for it and deliver it.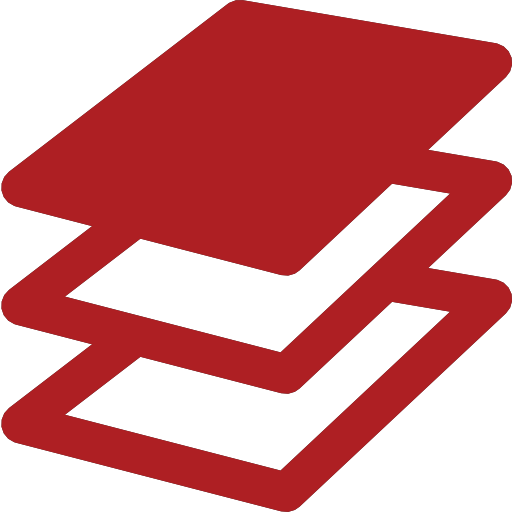 Modules
Enki Kiosks · Descriptive Catalogs · Controlled Language · Consults ·OAI-PHM ·
Tags · Consult other systems · Progressive Zoom Viewer
Security · Reports and Statistics · Benefits
Learn More