Services for Libraries
Organisation of libraries, archives, documentation centres and digital libraries. We carry out a previous study of the services that your library or documentation centre offers. The analysis includes a study of the processes, equipment and spaces intended for each activity, the characteristics that the personnel need to meet and the planning of tasks and the workflow, so that everything works more efficiently.
Automation of traditional libraries, digital libraries and documentation centres.
Our automation solutions are not limited to the offer of just one service. It also includes consultancy on the requirements and knowledge that organisations must cover before implementing the system, such as the existing international policies and standards in the market, pursuant to the necessities and particular characteristics of each institution.
"Key in hand projects" for libraries and centres of documentation. We establish a bond with the institution to develop projects that meet their needs. The proximity with our clients allows us to offer solutions that quickly adapt to both the evolution of technology as well as the institutions.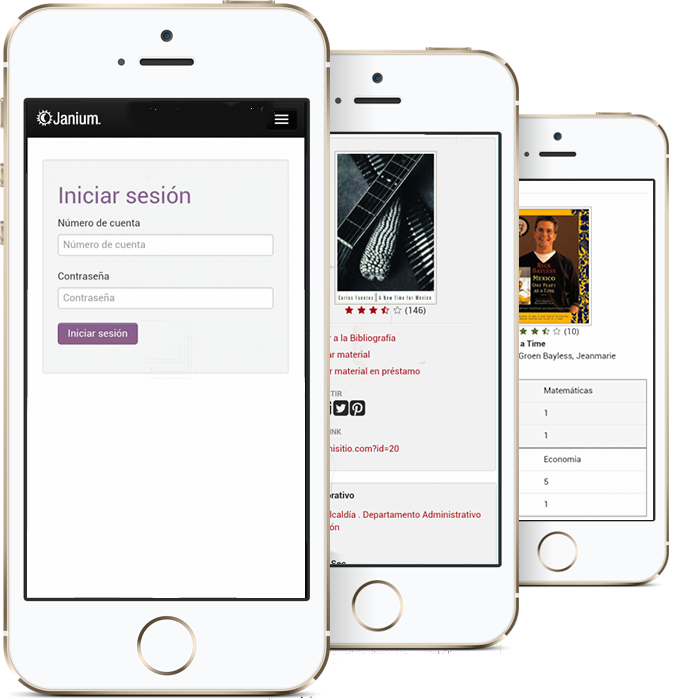 Cataloguing of bibliographic and journalistic collections according to the cataloguing rules used by the institution.
RDA
Anglo-Americanas, Second edition, revision 1998, modification 1993 and 1997.
Classification of the bibliographic collection according to the institution's preferred classification scheme.
LC ( Library of Congress)
Decimal Dewey, edition 21..
CDU (Universal Decimal Classification)
Designation of subject headings according to the List of Subject Headings preferred by the institution.
Generation of catalogues of authority.
Professional consultancy about procedures and workflows.
Production of physical inventories.
Production of automated inventories.
Formation of users on specific subjects
Conversion and transformation of bibliographic databases and of authorities