Web-based application and cloud computing
Standard and cutting-edge technology
Manages centralized services
Simple and efficient information access
Janium
The powerful tool that allows you to manage any type of material, be it physical or digital, in a friendly and efficient way.
Janium meets the needs of modern-day libraries and is prepared to take on any challenges the future may present.
It is a very complete and innovative integrated management system. Easy to use and administer, it automates and integrates the traditional library and digital library. Janium manages multiple sites in a single system via the internet. Simultaneously work in different languages. It is ideal for institutions that have multiple locations distributed in different places or for institutions that have users who consult documents from different sites at all hours.
Janium is a system designed entirely as a Cloud Computing and WEB-based application. Its components are recognised as cutting edge technologies and considered standard. It allows you to manage all  library services in a centralised way and optimizes workflow. In addition, it ensures access to information and the ability to update the platform in a simple and effective manner. You can work on diverse platforms without reducing its capabilities.
 Models
Janium is available in different models to meet the particular needs of each library:
Academic Janium. Attends to the specific requirements of university and secondary education environments.
Janium AP. Solution configured for public libraries
Janium Cognos. System optimized for specialised or corporate libraries. Ideal for research centres or legal, architectural, engineering firms, etc.
Janium School. Configured for primary and secondary schools.
Characteristics
Multi-layer computer architecture; the whole system works in a web environment.
Available in various computer servers. Can be installed  in different hardware platforms, such as UNIX, Linux, Mac Os X and Windows.
Supports the system administrators of the most widely used relational data bases within the technological environment, such as PostgreSQL, MS SQL Server y Oracle.
The server and workstations can work on any computer environment: Windows, OS X, Linux, etc.
Simultaneous multiple format support for metadata capture in accordance with different international. Create records in MARC21, Dublin Core, ISIS, etc., as well as in personalised formats and that will all coexist within the same database.
All captured information is indexed online, in real time, so it is not necessary to run any further procedures or maintenance tasks on the system.
The format generator facilitates the updating of existing formats in accordance with the changes to regulations. ( RDA, FRBR, etc.)
Support of digital objects in different formats  (JPG, JPG2, PDF, TXT, MPEG, WAV, etc).
Configurable indexes with excellent response times.
Exchange of information with  XML, ISO 2709 y ASCII.
Create physical inventories without having to suspend the material circulation service.
Prints spine labels, pocket labels and bar codes.
The system is available in multiple languages (multilingual)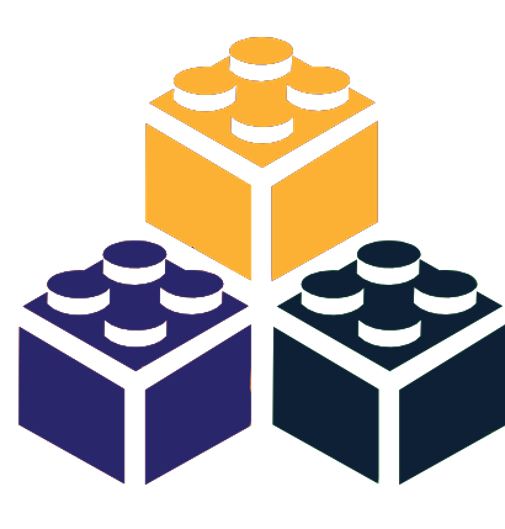 Modules
Public Catalogue  · Biographical Control · Control of Authorities · Circulation ·
Subscription Control · Acquisitions · Reports and Statistics · Advanced
Security · Administration · OAI-PMH
Learn More