Manages centralised services
Access to documentation in a quick and efficient way
Manages all types of documents within companies
JaniumDoc
JaniumDOC is a product designed for organizations that recognize that the information that is generated and used within it is an asset  constitutes knowledge accumulated through the years, it is the intellectual capital of the organization.
This information should be systematised, so that the organization's accumulated knowledge is easily accessible for staff, in accordance with the work carried out. Loss of time, results in economic losses. The search and retrieval of information must be agile, efficient and, of course, safe.
Also, in Janium we believe that the information must be protected in a secure central repository that facilitates teamwork and allows access to the information, at any time and from anywhere.
JaniumDOC provides the tools any organization needs to: scan, import, sort, index and store all types of documentation in a systematised way, from any source, and in a centralised server. It does not matter whether the information originated in: paper, internet, office environments (office), computerised records of databases, fax, email, etc. JaniumDOC allows authorised users to manage and access required documentation, from anywhere and at any time, quickly and efficiently. It does not matter if it is: bills, invoices or referral notes, architectural drawings, receipts, policies, records, circulars etc. With JaniumDoc you can locate the desired document quickly in a matter of seconds.
Document processing solution for JaniumDOC
Automatically captures an organization's documents regardless of their structure and extracts information so it can be utilized in the document manager JaniumDoc and the other applications used by the organization.
Más Información

Platform
The JaniumDOC system uses the latest generation of tools that allow it to be installed on multiple computer platforms as required. The environments where JaniumDOC can be installed include Windows Server, Linux, OSX, Solaris, etc. Among the installation options is the support of virtualized environments, such as VMWare. Thanks to this feature, the system can work under any computer platform selected by a company and adapt to its needs.
Characteristics
Multi-layer computer architecture, the entire system works in the web environment allowing for an increase in the number of service users and facilitates the maintenance and administration tasks.
Available in different servers. It can be installed on different hardware platforms with support for UNIX, Linux, Mac Os X.
Supports administrators systems of the most commonly used relational databases in the technological environment such as: PostgreSQL, MS SQL Server and Oracle.
Both the server and the workstation can operate in any computing environment: Windows, OS X, Linux etc.
JaniumDOC can be virtualised in systems such as VMWare.
Able to integrate with other applications available to the organization.
Allows the administrator to configure and maintain the structure of the document types to suit the needs of each organization.
Maintain a graphic representation of documentary hierarchies and navigate through them.
Documents and metadata are viewed together.
Use different models for the assignment of metadata, allowing navigation through the metadata for the recovery of entities.
User interface that complies with latest generation of HTML5/CSS3 standards.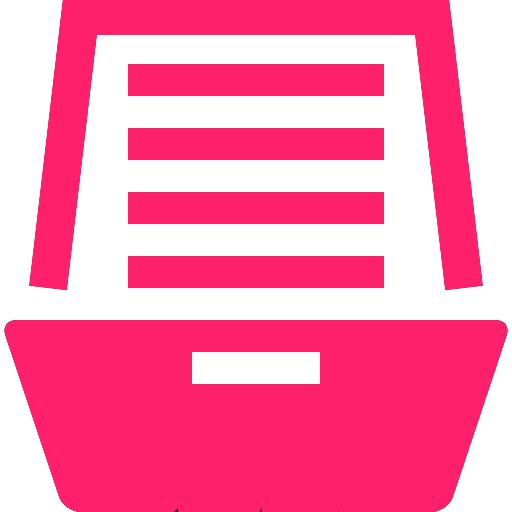 General functions
Record
User management
Surfing and searching
Digital Objects Management
Full text index
Progressive Zoom Viewer
Mas información
Architecture
A system designed entirely as a web-based application.
Its components are recognized as cutting edge technologies and considered to be standard.
Uses a multi-layer computational model.
Learn More
Specifications
Web Application
Access to the system from third-party applications
Receive new record collections from other applications
Validation and "Single Sign-On"
Learn More