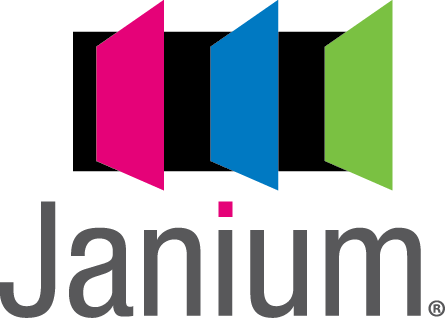 Janium
Software solutions designed to recover and manage information in libraries, information centers, archives, documentation centers and wherever there is an archive to rescue and preserve.
Our mission
To develop solutions that provide a quick easy and straightforward access to information.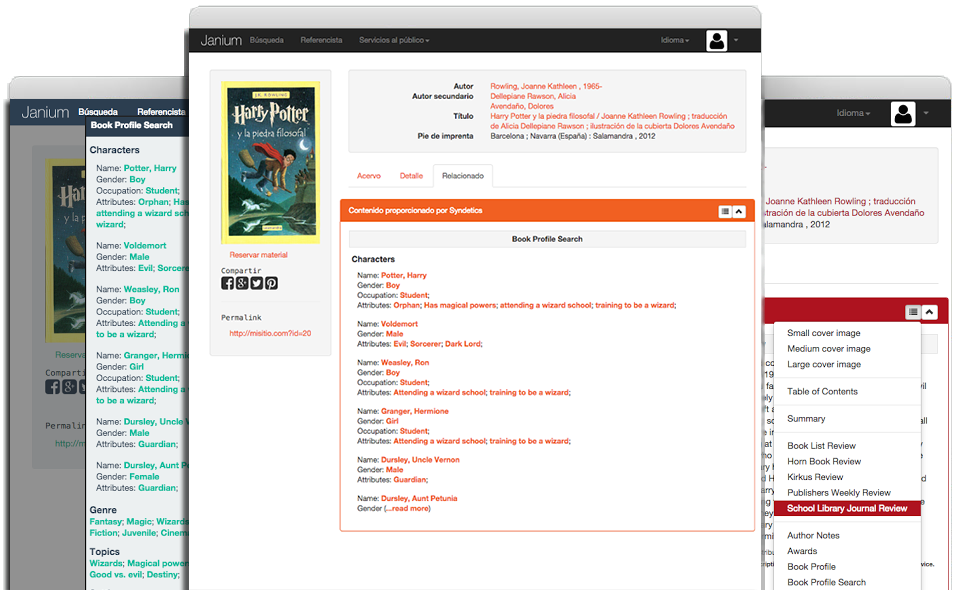 Integration of Syndetics Plus with the library system's OPAC to enhances the catalogue information.
Learn More
Continuous improvements
We weave the strands to create a new future for our clients because we are certain that continuous improvement is essential for meeting the challenge of today's environment.
Customised Solutions
We tailor our solutions to fit the specific needs each client has.
Avant-garde Development
Cutting edge solutions that provide access to information of any kind.
Support
We build a long term relationship with our clients that starts the minute they select Janium and we walk along with them through every stage of the process, leaving no alternative to chance but a successful result.
Recent Posts
We have sent to production a version of the system that prevents access to specialized tools for intrusion. The search program could be used to inject SQL code to the system. The vulnerability detected has been closed. The updated version will be install in production...
Janium will be attending to the III International Congress 2016 — Management of Information and Documentation , that will take place in Cali, Colombia on August 24–26 at the Universidad Autónoma de Occidente. "Professionals in Information and Documentation Management...